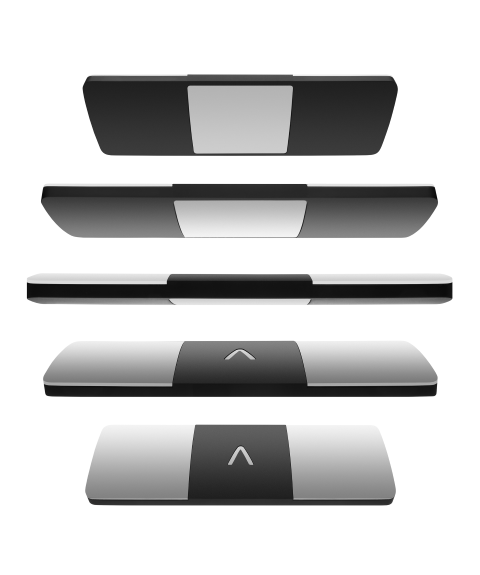 365telugu.com online news,Hyderabad,October 25,2021: Reaffirming its commitment to transform cardiac care in the country, AliveCor – a global leader in compact artificial intelligence-based electrocardiogram (ECG) technology, successfully concluded a Continuing Medical Education (CME) program in Hyderabad today. As a part of the session, the company introduced the world's only FDA-cleared six-lead compact ECG device – KardiaMobile 6L to the leading Cardiologists and physicians of the city.  The event chaired by Dr. Anoop Agrawal, Senior Interventional Cardiologist, CARE Banjara Hills – Hyderabad, in presence of other senior cardiologists/physicians from top medical institutions of the region, discussed role of technologies and new health technology tools, including KardiaMoble 6L in delivering heart health to millions of people.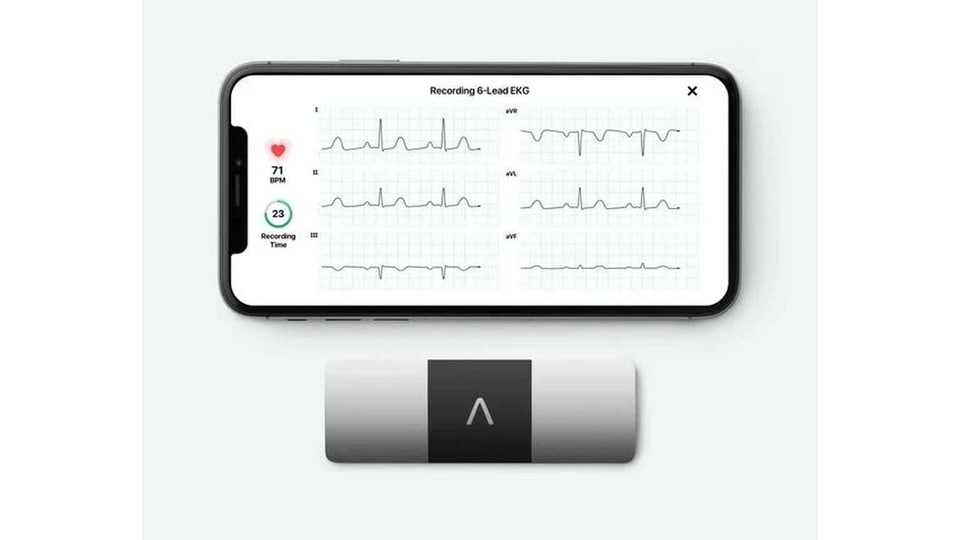 World's only US-FDA cleared wireless ECG-reading device by AliveCor, KardiaMobile 6L, allows cardiac patients to self-record medical grade ECG in just about 30 seconds. The personal ECG device pairs with any Android or iPhone and can help identify various cardiac arrhythmias, commonly understood as irregular or disrupted heartbeat, to instantly detect if there's any serious condition that needs medical intervention, allowing real-time remote monitoring by a Cardiologist. Cardiovascular diseases are one of the fastest growing non-communicable diseases, accounting for nearly half of all Non-communicable disease related deaths globally.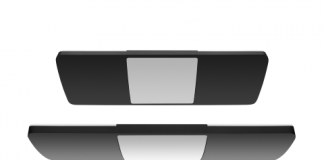 Speaking at the event, Dr. Anoop Agrawal, Senior Interventional Cardiologist, CARE Banjara Hills – Hyderabad, said, "COVID continues to acutely affect patients with multiple underlying health conditions and posing challenges in the way we deliver patient care. In the last one year, we have also witnessed a surge in heart ailments across the country with people of age groups becoming susceptible to various cardiovascular diseases. We feel the majority of these cardiac cases can be managed better if diagnosed timely through regular monitoring. Keeping this in mind, innovations like AliveCor's KardiaMobile 6L demonstrates potential to effectively drive patient-centric clinical excellence, allowing people at-risk to carry out medical grade ECG/EKG anytime-anywhere"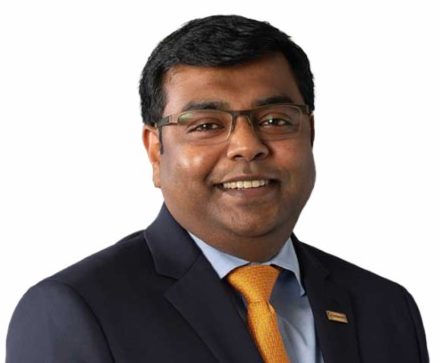 Commenting on the development, Lokesh Prasad, Managing Director, AliveCor India, said, "On an average, heart disease affects people in India 8 to 10 years earlier compared to other parts of the world. This huge discrepancy can be explained by lack of exercise, improper diet and obesity, high prevalence of diabetes and genetic predisposition for premature heart disease. In addition, as the COVID pandemic continues to pose challenges in the way we interact in our everyday lives, we feel our new KardiaMobile 6L is a step in the right direction to transform cardiac care in the country through Artificial Intelligence based remote ECG offering. With this, we aim to continuously innovate and bring about technologies to deliver best in class patient care in the country and markets beyond"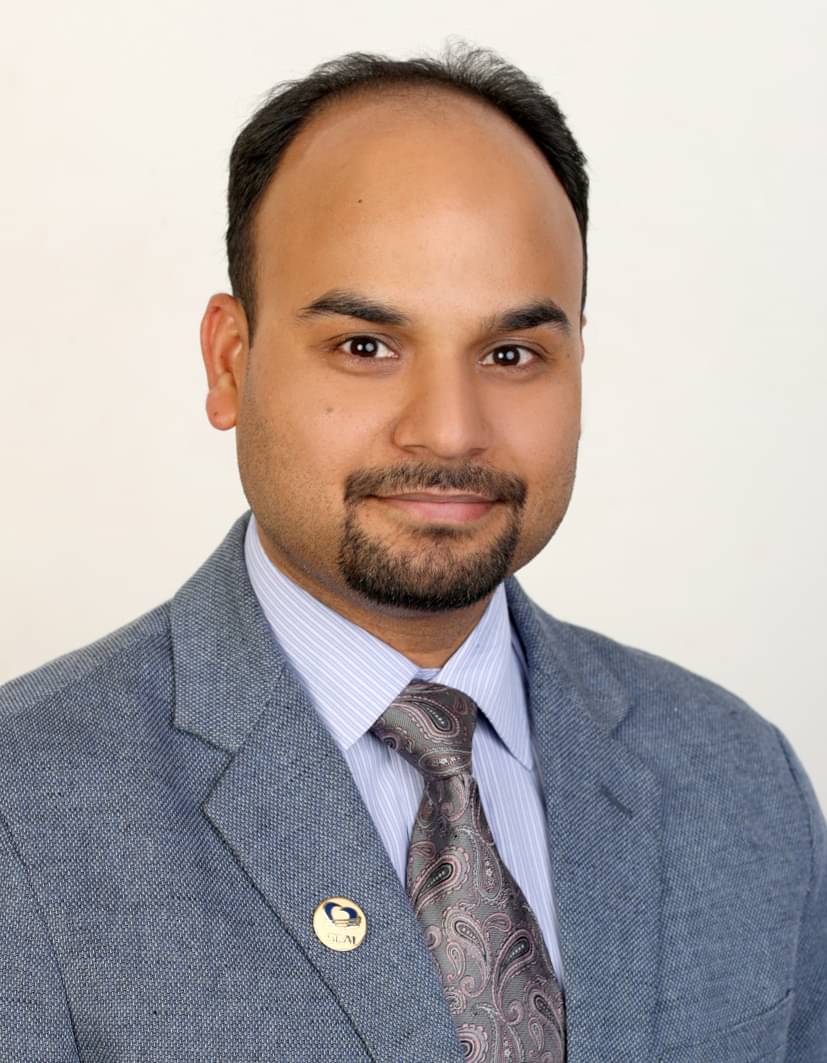 AliveCor continues to innovate to combat challenges in the cardiac care segment. Their unique patient-driven medical devices pave the way improved patient safety and help fill up potential need gaps in India's healthcare infrastructure. The devices are easy to use, accurate and precise.