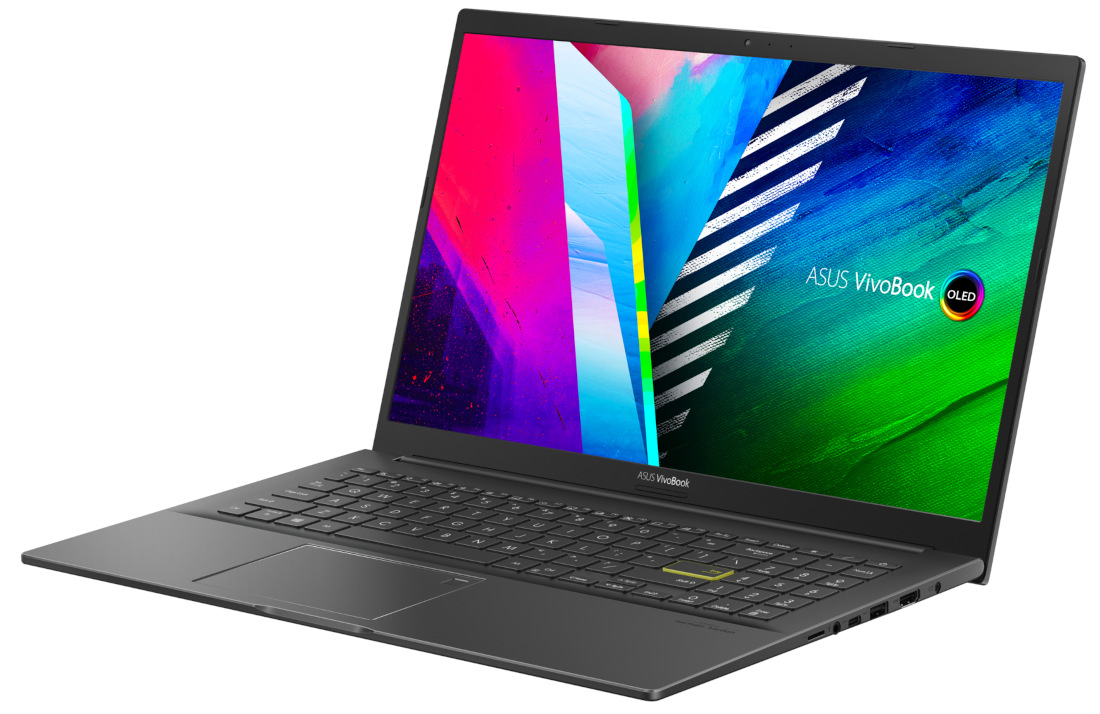 365telugu.com online news,India,14th December 2021: Taiwanese tech giant, ASUS, today announced the expansion of its consumer PC lineup with the launch of India's first ProArt series laptops. Designed for content creators and consumers with the creative edge, ASUS' ProArt series feature industry-first innovationsin the form ofASUS Dial and a touchpad that can support the stylus. Along with the flagship ProArt StudioBook 16 OLED, ASUS has also launched a series of VivoBook across AMD/ Intel and 14inch/ 16inch variant – VivoBook Pro 14 and VivoBook Pro 15 OLED, VivoBook Pro 14X OLED, and VivoBook Pro 16X OLED, to offer a personalized choice for consumers. The product pricing starts from INR 75,000 and will be sold across online (ASUS e-shop/ Amazon/ Flipkart) and offline (ASUS Exclusive Stores/ ROG Stores/Croma/Vijay Sales/Reliance Digital) channels starting 14th December. The ProArt Studiobook range will be available from January.
ASUS has incorporated innovative designs and cutting-edge technologies into every ProArt product, not only to create unparalleled aesthetics but also to provide powerful performance and an excellent user experience. In addition to the creator series PCs, ASUS has also announced ASUS ProArt Lab, a dedicated program for emerging and established creators across the industry to come together, share and learn.A one-of-a-kind program for upcoming artists, designers, music producers, creatorsoffers an innovative platform to encourage and train budding creators from the bests in the industry. ASUSProArt Lab will go live with itsfirst session on 22ndDecember 2021.For more information please log on to –www.asus.com/in/ProArt/ProArt-Labs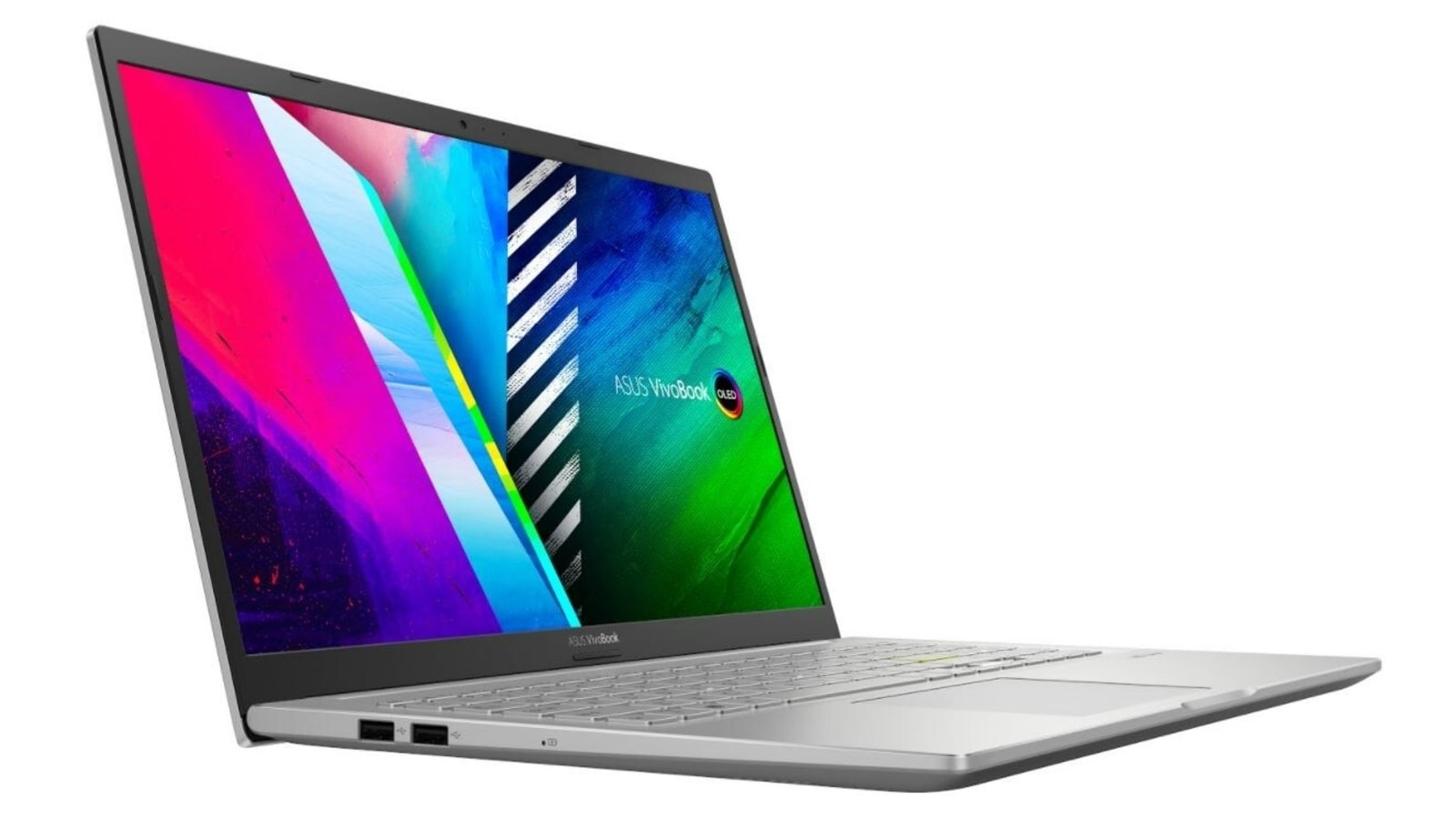 Mr. Leon Yu, Regional Director, System Business Group, Asus India & South Asia, said, "At ASUS, we strongly believe in building a complete ecosystem for our consumers, by equipping them with not just innovative machines but also enablingproper grooming. We have designed and curated a program for budding content creators to learn from the best in the Industry. With the Asus ProArt Lab we are bullish to create success among the creators' community through ournew ProArt Labs and product line-up. India is an important market for us and we will continue to introduce innovation designed to meet the emerging needs of the Indian community."
The new ProArt laptops are built to remove creativity barriers from our workflow to offer incredible performance, design, and the burgeoning ecosystem for creators, who are always on the move and those who prefer to work in their dedicated workspace. To satisfy content creators in various fields, the ProArt series brings an array of products equipped with unique/ industry-first features such asASUS Dial design and a touchpad that can support a stylus.Designed to meet the growing requirement of creators, designers, vloggers, and artists, the new StudioBook and VivoBooks are committed to democratizing OLED panels on laptops and feature the high-end processors from both Intel and AMD along with NVIDIA Studio and RTX graphics for better compatibility and performance across a range of creative applications.The laptops under the series not only provide accurate image color but also has powerful and stable performance, as well as has an exclusive Creator Hub, a tool designed to help professionals optimize system settings, calibrate connected monitors, and quickly access vital apps.
Commenting on the launch, Arnold Su, Business Head, Consumer and Gaming PC, System Business Group, ASUS India, said,"The recent times have proven to be a catalyst in driving new trends in the industry and has motivated the creators' fraternity to opt forspecialized machines that cater to their specialized requirement. At ASUS, we strive to be the pioneer whenever there is anopportunity for introducing new technology, andthe launch of our ProArt series is a step towards bringing something special for the creators' community.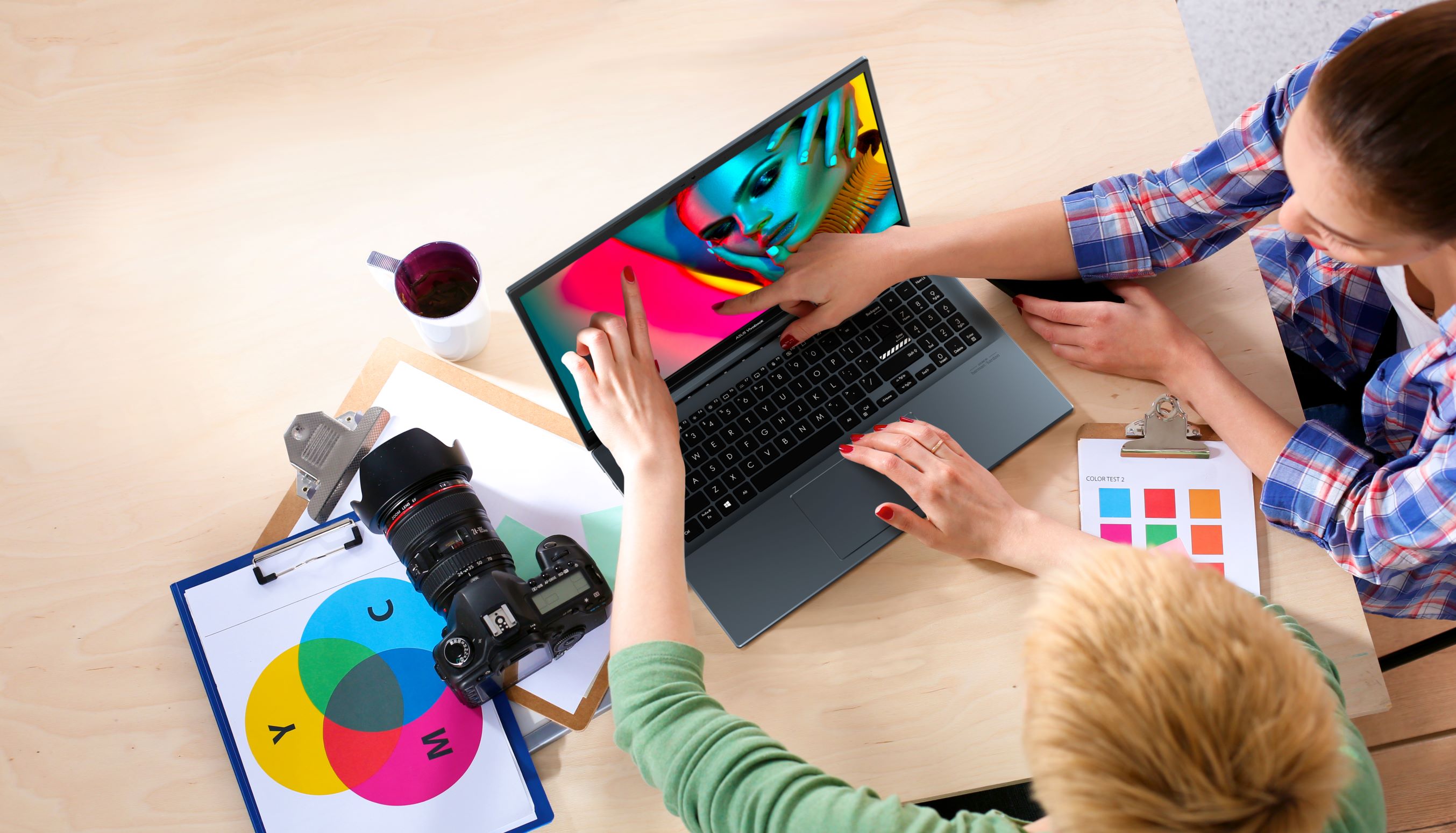 We are thrilled to announce the launch of the one-of-a-kind program, ASUS ProArt Lab, we aim to further empower the creators' communityenabling them to unleash the unexplored creativity. We're certain that the new lineup and platform will enable an incredible experience for creators across genreswhileallowing us tochannelize the growth inthe creators' industry."
ProArt is the fusion of Pro and Art, created by creators, for creators that will kindle the creative flame, capturing the sparks of one's inspiration, to let you create the uncreated. ASUS has worked with the best creators across the globe to make the best creators' notebooks in the ProArt series, while the lab inspires to rightful learn from the best in the industry to build a future in the industry.